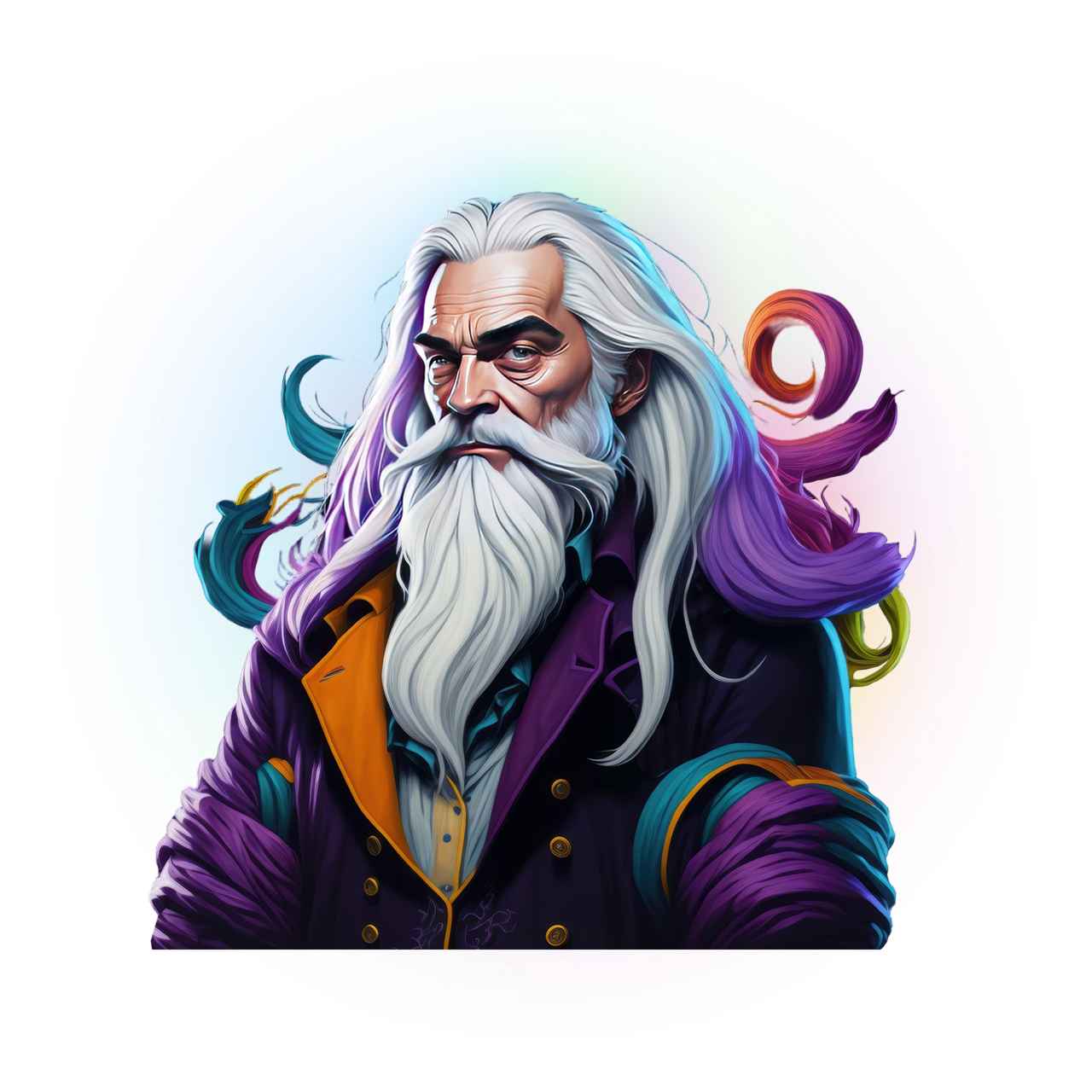 Unleash your
Creativity

with the power of

Leonardo Ai
Create production-quality visual assets for your projects with unprecedented quality, speed, and style-consistency.
Cultivate Originality
Your imagination, our technology. Generate distinctive art with pre-trained AI models or train your own.
Simplified Mastery
Easy to grasp, rewarding to perfect. Be proficient in producing exquisite content quickly and efficiently.
Turbocharge Innovation
Fast-forward your ideation process. Conceptualise, iterate, and experiment at light speed.
Use Leonardo today for
Inspiration
Character Design
Game Assets
Concept Art
Graphic Design
Fashion
Marketing
Advertising
Product Photography
Architecture
Interior Design
And much more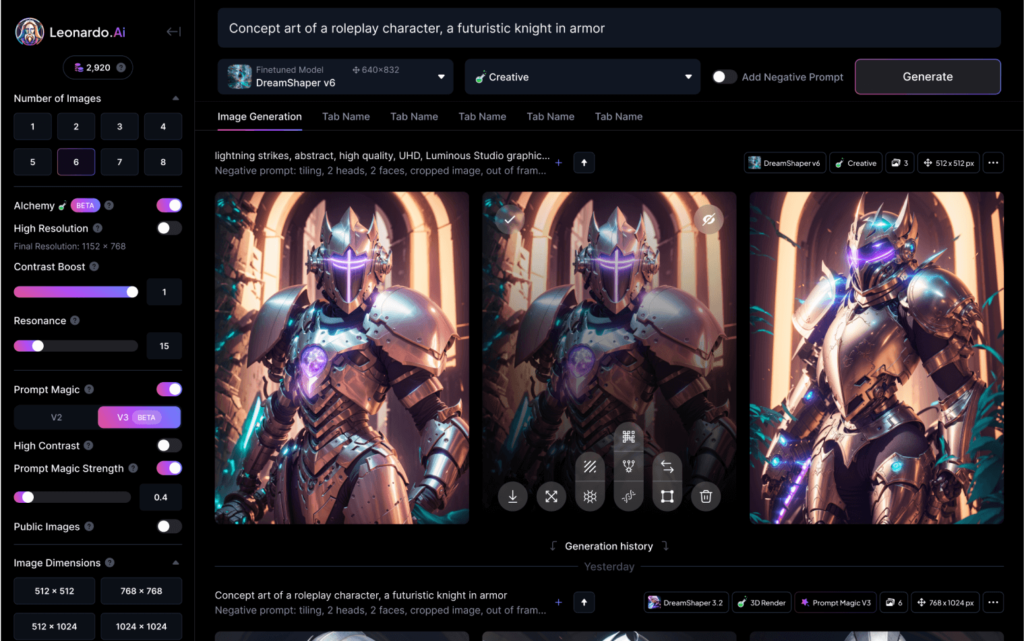 Leonardo's

Toolkit 🛠️
Image Generation
Envision The Extraordinary
Take creativity a step further with the transformative power of our Image Generation tool. It's not just about bringing your concepts to life — redefine the impossible. From beginners to professionals, we offer a spectrum of settings that can be intuitively tailored to your needs.
Discover an unprecedented fusion of simplicity and power, designed to cater to creative minds at all levels.
AI Canvas
Perfect Every Pixel
Our AI Canvas blends robust editing functions with the immersive creative process, providing you complete control. Erase distractions, adjust dimensions and finesse every detail of your designs — all under one roof.
With Canvas, you're not just using a tool; you are the true alchemist of your creation.
3D Texture Generation
Advancing 3D Texture Innovations
Breathe life into 3D assets like never before. Just upload your OBJ file, generate textures with contextual intelligence and download the enriched files tailor-made for diverse applications.
Supercharge the design process with our avant-garde tool, and take your projects to new heights.
Unveil New Creative Horizons with
Fine-tuned Models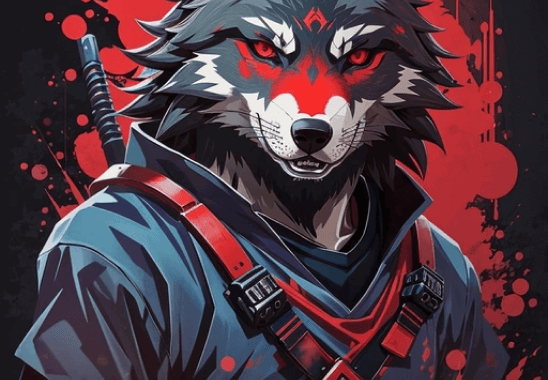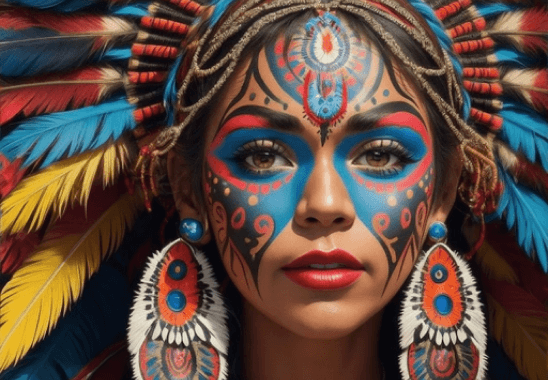 DreamShaper v7
Lykon is back with another update. this model is great at a range of different styles.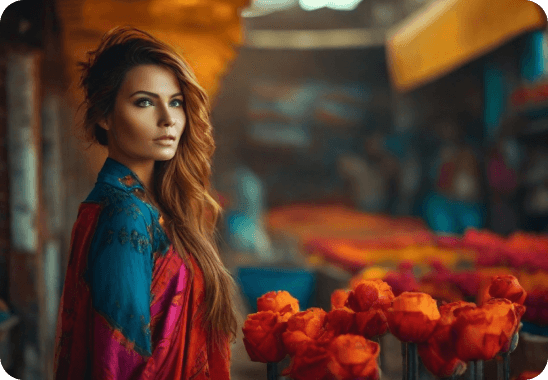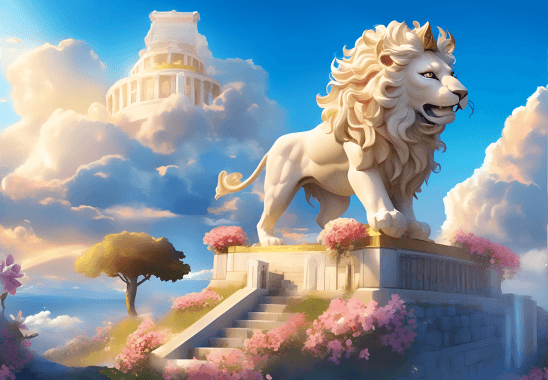 SDXL 0.9
The latest Stable Diffusion model, currently in Beta.
3D Animation Style
Great at 3D film vibes, capable of complex scenes with rich color. Storyboard time!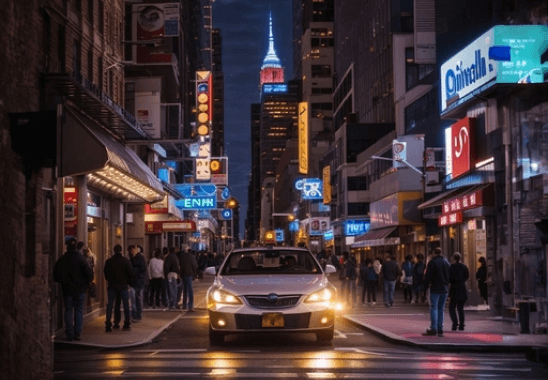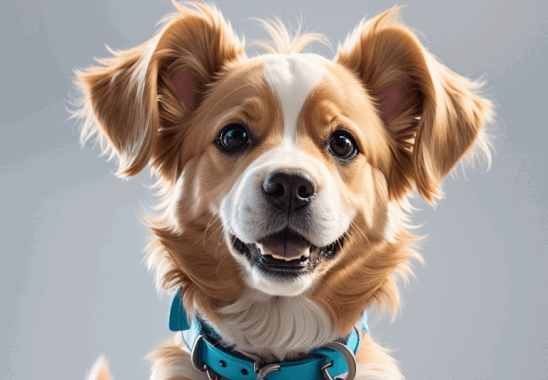 Absolute Reality v1.6
A photorealistic style model from Lykon. Great at all sorts of photorealism.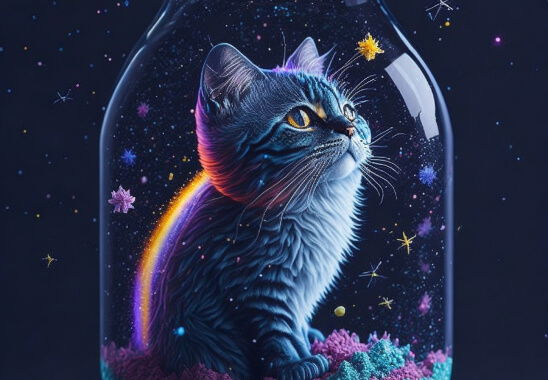 Leonardo Diffusion
A model with incredible shading and contrast, great at both photos and artistic styles, by cac0e.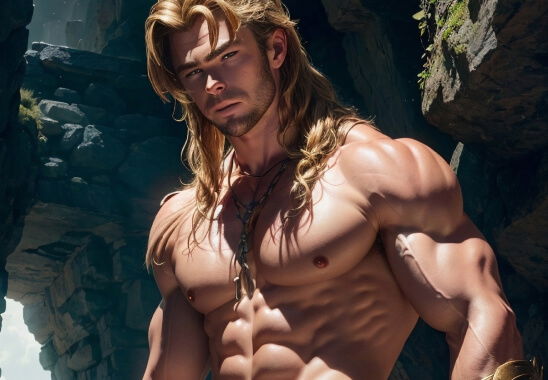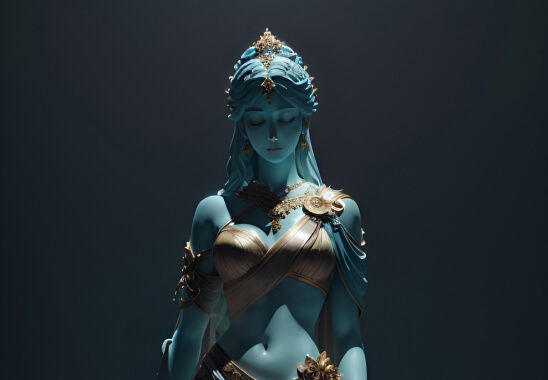 DreamShaper v6
A new update to an incredibly versatile model, excels at both people and environments, by Lykon.
Deliberate 1.1
A powerful model created by XpucT that is great for both photorealism and artistic creations.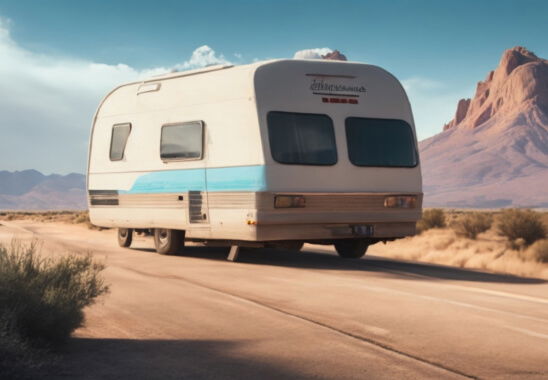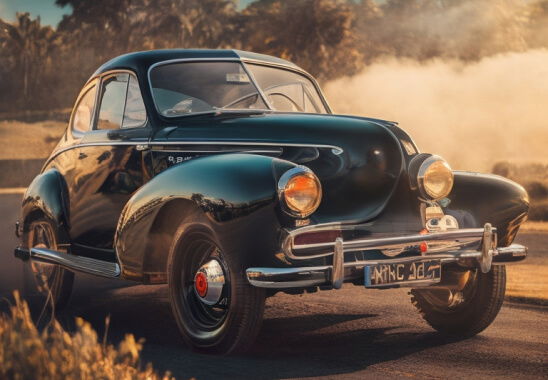 Vintage Style Photography
This model can generate a broad range of imagery with a vintage style as if it was taken from a film camera.
DreamShaper 3.2
This model by Lykon is great at a range of portrait styles as well as artistic backgrounds.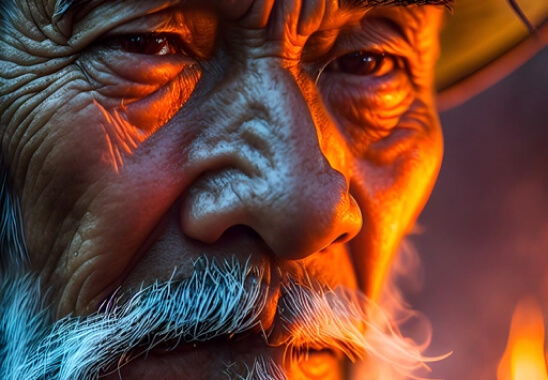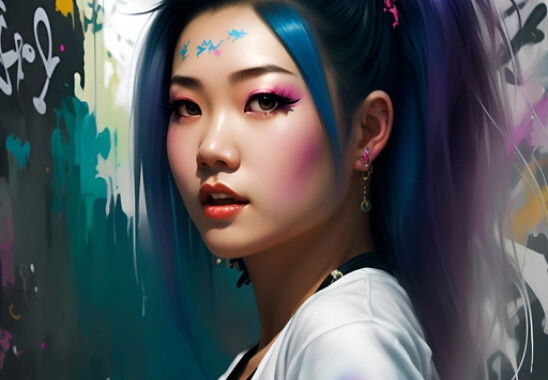 RPG 4.0
From whimsical fairy-like beings to mythical creatures, create unique cute spirit characters.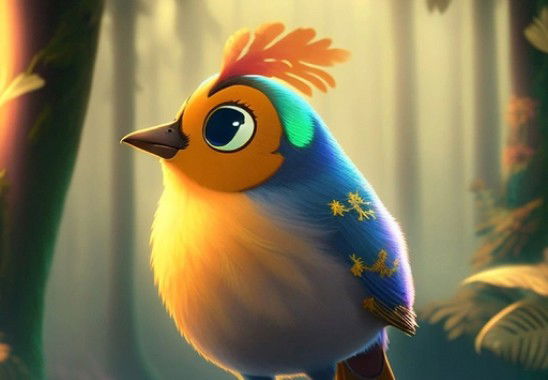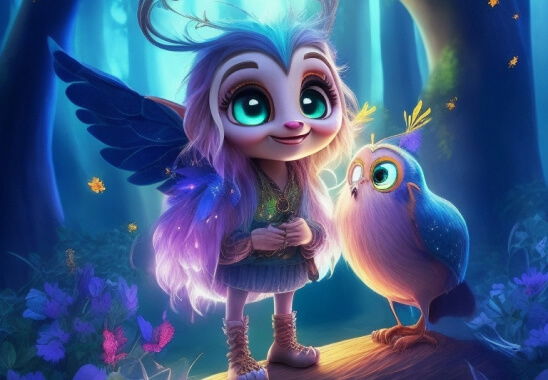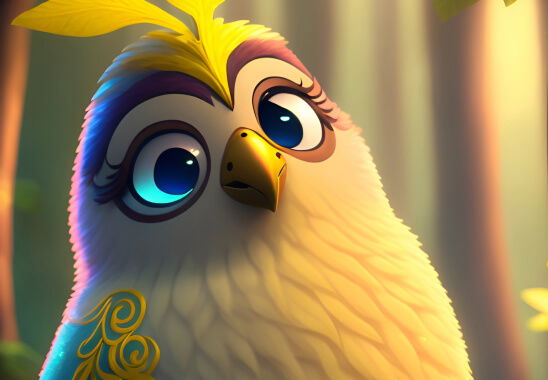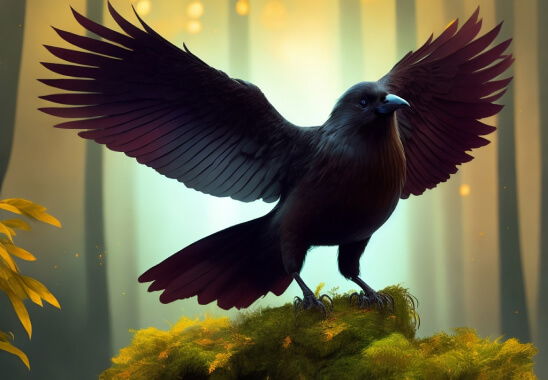 Luna
For the best result keep Guidance Scale between 3-11.
Paper art style
Paper art style.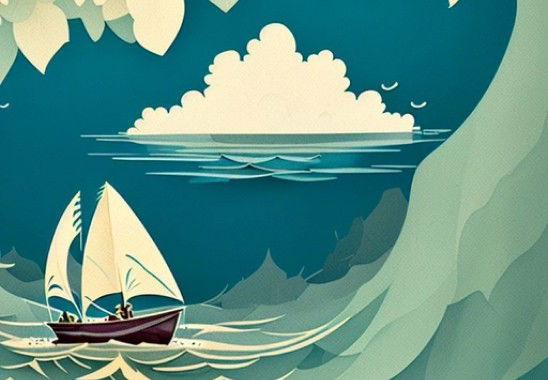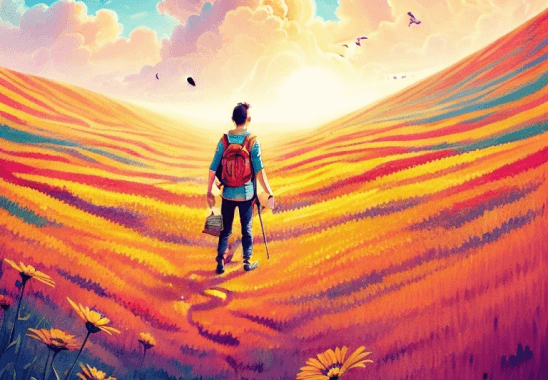 Ilustration V2
It is another model of artistic and illustrative images with different styles.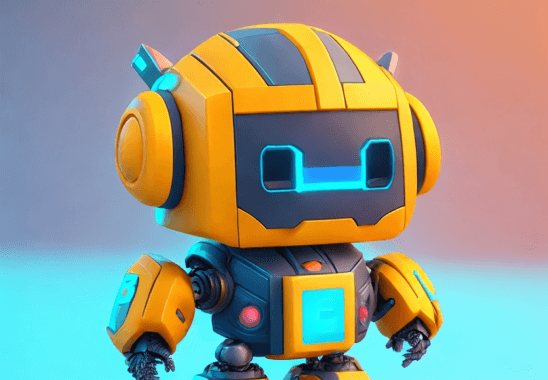 Spirit Creatures
From whimsical fairy-like beings to mythical creatures, create unique cute spirit characters.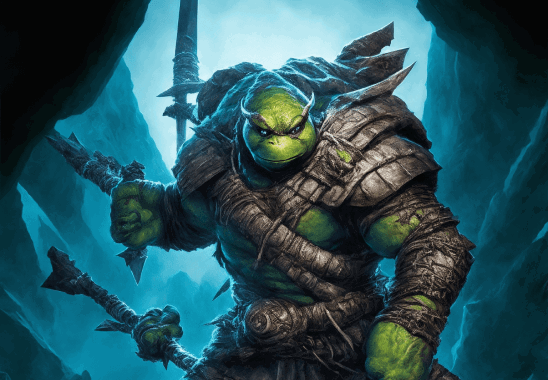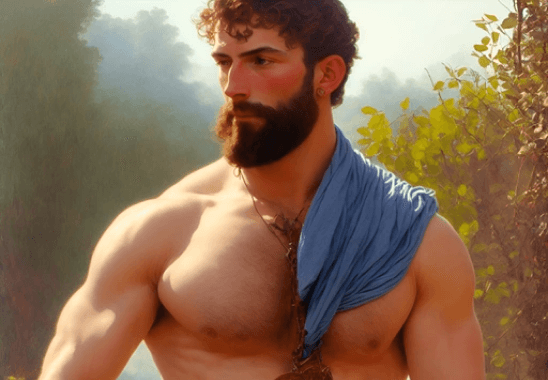 Character Portraits
A model that's for creating awesome RPG characters of varying classes in a consistent style.
Isometric Fantasy
Create all sorts of isometric fantasy environments. Try appending "3d vray render, isometric" and using a guidance scale of 6. For the negative pro...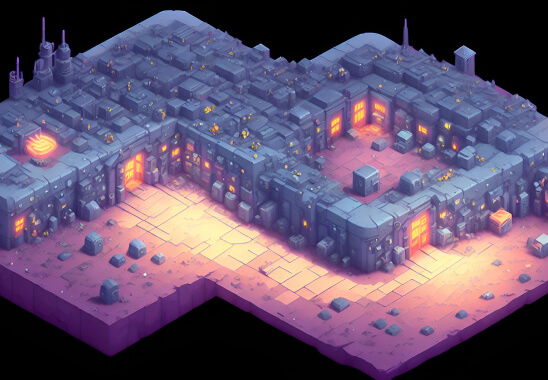 Isometric Scifi Buildings
Great at creating scifi buildings of varying themes. Append the word isometric to your prompt to ensure an isometric view. "3d vray render" also here.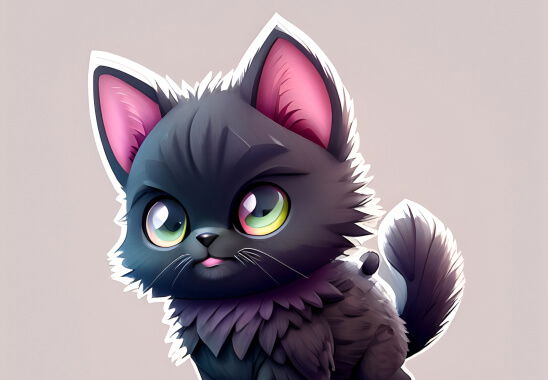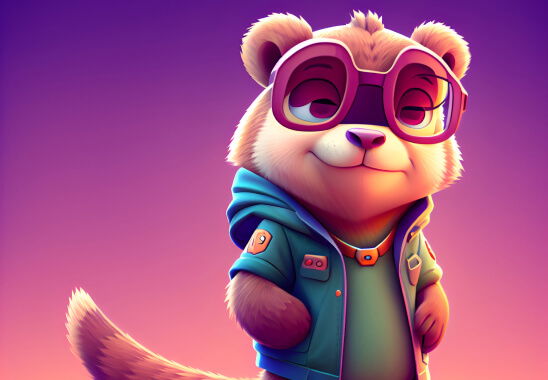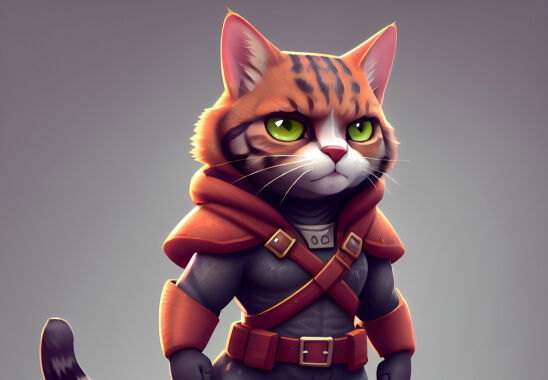 Cute Animal Characters
Perfect for creating adorable and cute animal characters - loveable and playful designs.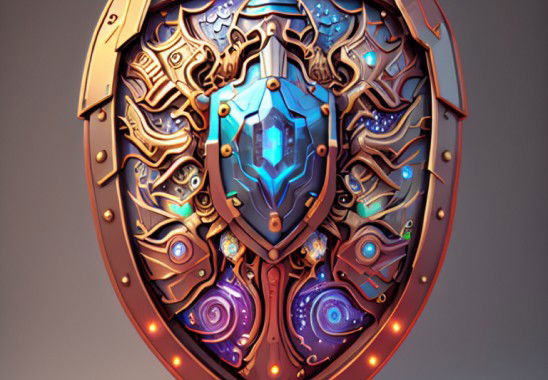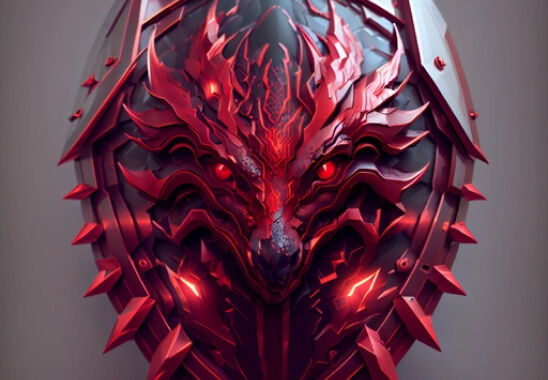 Shields
Create a variety of impressively varied and detailed shield designs. Allows for an incredible range of material types.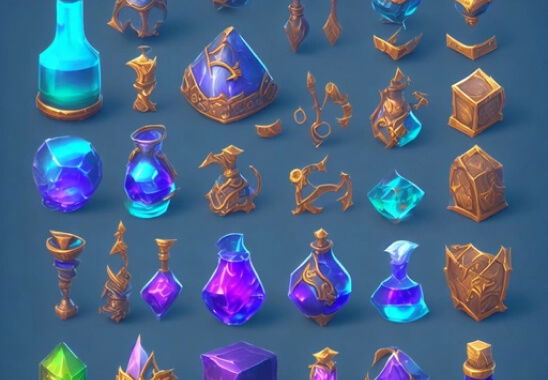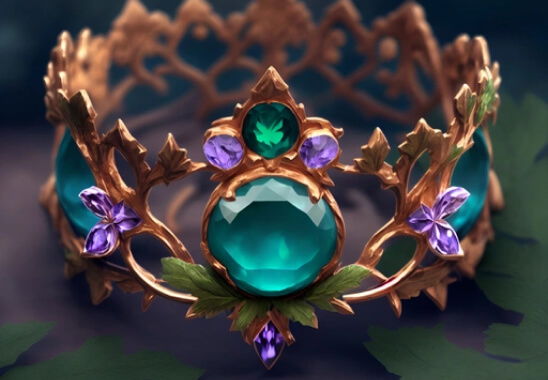 Magic Items
Create a wide range of magical items like weapons, shields, boots, books. Very versatile.
Picture
Perfect Creations
with

Alchemy
Meet Alchemy, our newest pipeline feature at Leonardo.ai that's set to transform your image generation experience. Acting as your digital Merlin, Alchemy harnesses the spellbinding power of AI to convert your creative inputs into enchanting visual outputs. The process is seamless, the results - magical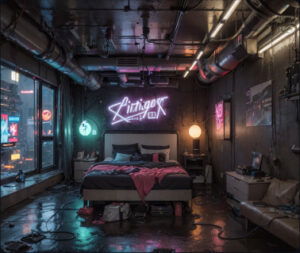 Prompt details
Leonardo Diffusion
Leonardo Alchemy
Prompt Magic v3
A community of over
4 million

is waiting for you

Leonardo's power extends beyond our revolutionary tools — we are anchored in one of the largest and most supportive AI communities worldwide, and we're deeply committed to it.

"Leonardo gave me a way of expressing myself in a completely new and different way. Without AI I was only a consumer. Now I can create."
Malakai030
"Leo is suitable for those who are just starting their way in the world of AI images, as well as for professionals, who are offered a wide range of tools to work with."

Raini Studios
"With its powerful fined tuned models Leonardo makes A.I art a breeze. The community is also the best I've found to date!"
Dee Does A.I
Create your next
artwork

, with the power of Leonardo Ai